LIFE GROUPS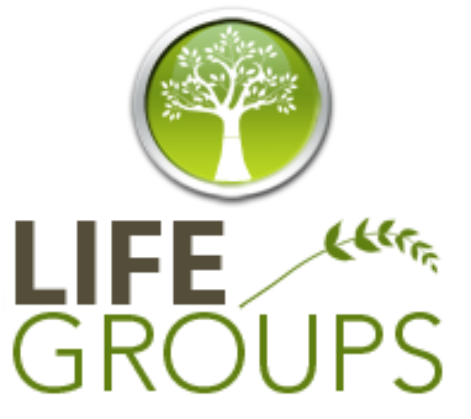 Have you ever been to church and sat in a pew, row, or a chair and felt like something was missing? That's because there was! At FBC we truly believe that the difference between just attending church and getting CONNECTED in a Life Group is huge... Like Life-Changing HUGE!
Andy Stanley has been quoted as saying, "Life change happens more in circles than rows!" and we couldn't agree more! Having a group of people that you meet with regularly to encourage, laugh and pray with is more than just "another church thing" to add to the checklist. Living Life together while you all take your next steps towards Christ! And before you realize it, you have a bunch of new friends that are there to encourage you through the difficult days and rejoice with you through the happy ones.
We were never wired to do Life alone... So consider joining a Life Group today and enjoy Life Together!
Contact us if you have any questions or would like to join a group! lifegroups@bryanfbc.com