Ministries
Connect with Our Ministries!
When we talk about "connecting" we're really talking about one of two different things.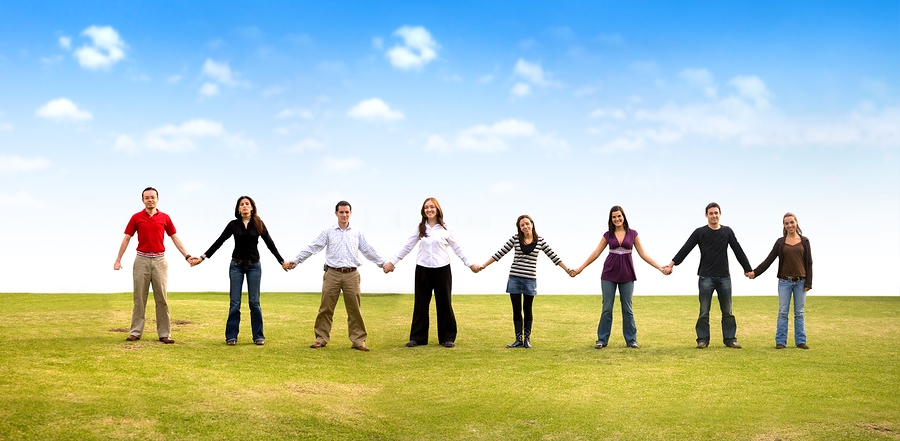 First, we consider it our mission to help you connect with Jesus in any way we're capable. It's important that you connect with Jesus before you start growing in your faith. After all, faith is all about Jesus and building upon that connection with Him is what we believe makes a follower of Jesus a good example to others. After all, if you know a lot about Jesus, you're a good person, and volunteer all your time, money and talents, but don't have a connection with him, what's the point? Let us know how we can help you connect with Jesus best and we'll try our best to serve you in that capacity.
Second, connecting with others who are following Jesus will help you with your walk. Get connected in some way with other Christians. It's important! Jesus never intended to follow him alone. His disciples didn't do it. They always traveled in groups. Paul always had other guys with him. Jesus himself was only alone when he needed time to pray. Otherwise, Jesus was in community.
As a church that prides itself on strong relationships being central to who we are, we make several opportunities each month available to everyone so there isn't any reason to be disconnected from others who can help you learn about your walk with Christ.
At the right are opportunities for you to connect both with Jesus and with other Christ-followers. Check it out! See what is there for you and your family!